Achieve Your Potential
Struggling with Negative Beliefs?
Upgrade Your Brain
Enhance Your Life
NeuroMind model helps organizations, decision-makers, and leaders develop brain-based, scientific strategies to drive performance, employee engagement, and opportunities to leverage everyone's talents.
…
What is NeuroMind?
NeuroMind offers a combined approach to success coaching using brain based, scientific approaches such as; Neuroscience, EMDR (Eye Movement Desensitization and Reprocessing), positive psychology, and mindfulness. These approaches reveal what a person's core negative beliefs are as a result of their unique learning history and through these strategies theses beliefs are uncovered and desensitized while positive beliefs are installed in their place. At the end of the consulting service, our clients have a good sense of what direction they will be headed with new strong beliefs about themselves in the process while old negative self-beliefs are removed.
We help our clients solve performance and people challenges by assisting them with NeuroMind solutions to:
Develop a neuro-agile workforce
Improve wellness and brain health
Optimize cultures of learning
Improve productivity and bottom-line results
Accelerate the learning potential of work-force
Develop emotional intelligence
Develop agile leaders
Develop people's potential
Reduce risk for human error
Optimize performance
Promote happiness
Promote brain health & wellness
The world class people development frameworks we offer, empowers people with personal and social skills, to enhance the impact that they have in all spheres of life, create team effectiveness and increase the ease, speed and flexibility with which they think, learn and process information.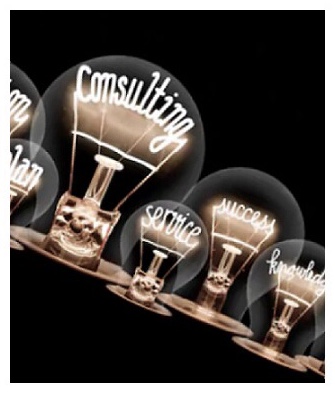 NeuroMind's purpose is to develop people. The neuroscience of learning is our passion. Our specialist field is the neuroscience of learning and improvement. Developing neuro-agile people is what we do.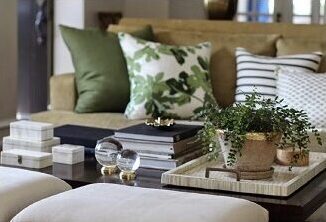 NeuroMind has developed a holistic wellness program to promote health and safety in the workplace. The program is called the NeuroMind-Wellness Program and consist of our neuroscience and emotional intelligence assessments and learning solutions that are neuroscience based.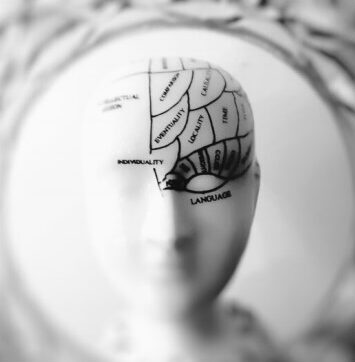 The only way that people can maintain their competitive advantage in a challenging and competitive world is if they can out-think out-learn and out-create their competition.


Kick start your turn with performance development
and quality life coaching
you can 100% count on